CRAFTSMAN VIT
Our Collections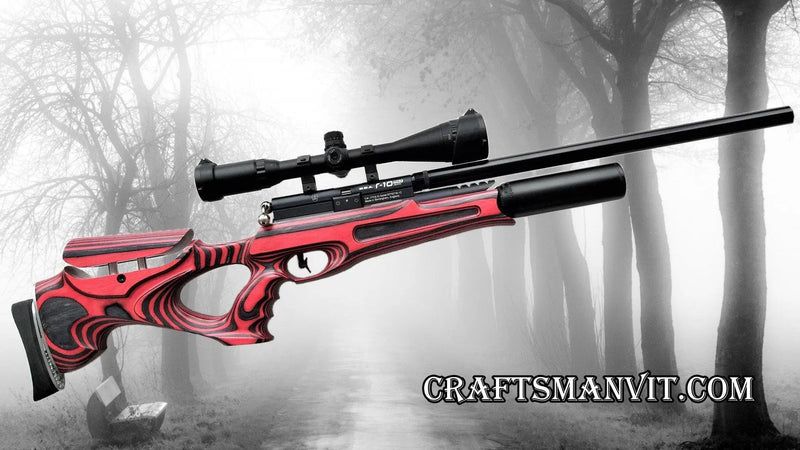 50 products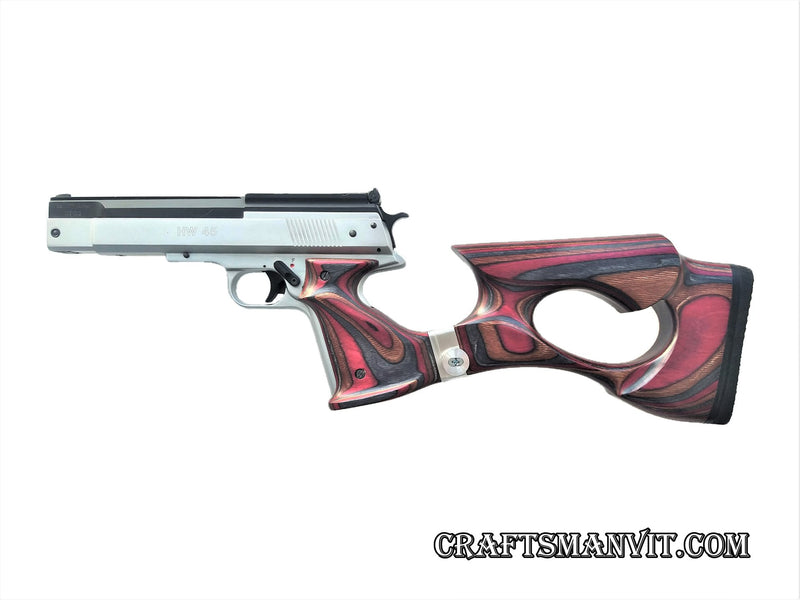 0 products
9 products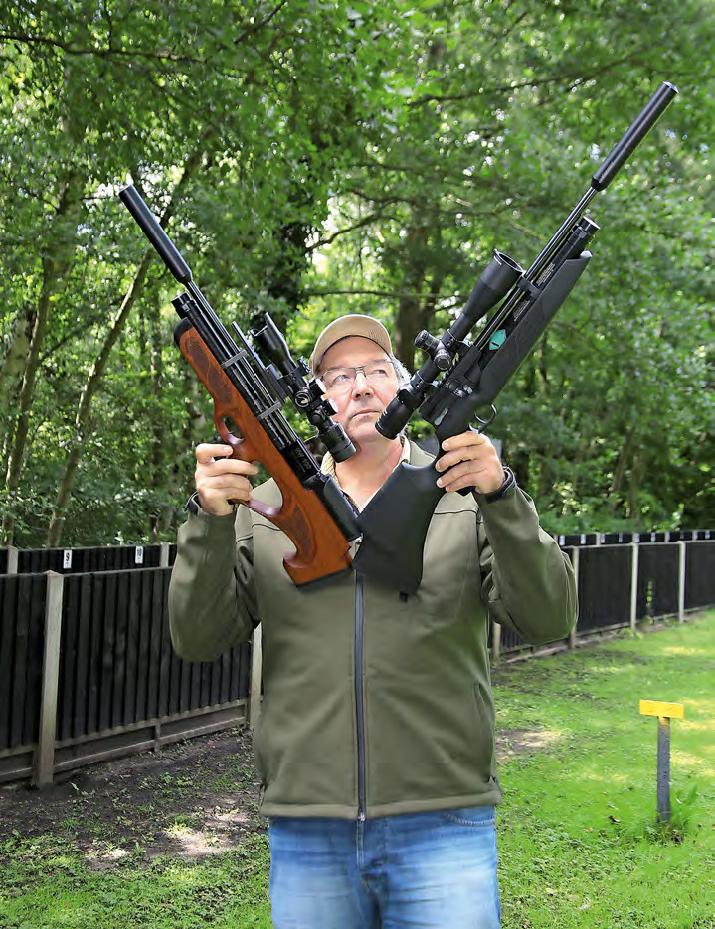 About CRAFTSMAN VIT CUSTOM STOCKS LLP
The "Craftsman Vit TEAM" was formed in 2015 by few friends air-gunners and craftsmen. The main philosophy of our business is to give a customer the ability to change the appearance of their sport hobby - custom laminated stock & bullpup conversion kits.
Read more
Best For You
Bullpup Conversion Kits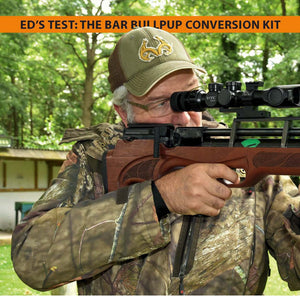 BULL PUP
DIY BULL PUP!
The Editor highlights an intriguing step-by-step conversion. Witnessed а two-ooy conversion, recently First, with по intervention from me, and using only hex wrenches and а spanner, а sausage­ fingered, technically bereft friend of mine actually turned his HWlOO into а fully-functioning bullpup Then, another friend, whose Іoathing of the bullpu р format has put him firmly in the 'doth protest too much' category, finally came out and admitted his Іiking for the current oove of foreshortened riftes, or this particular one at least. Іt was а satisfying thing to see and І аІmost resisted the urge to do the 'І told you so' thing, but sadly, having any class at аІІ has never been а strong point of mine.
Read more
The Bullpup Revolution
Stock Conversion Kit
Blackpool Air Rifles were one of the first gun shops to fully embrace (what at the time could only be tagged as) 'The Bullpup Revolution.' I'm sure some readers will remember the exact year certain production rifles of this type hit the shelves, which in turn paved the way for an influx of these unique airguns to flood the UK market, which continues, albeit at a slower pace, to this day. In that respect, not surprisingly the shop has sourced what is the most ingenious and cost-effective way of turning a rifle you already own into a 'true' bullpup. Even more surprising, is how easy these 'conversion kits' are to fit.
Read More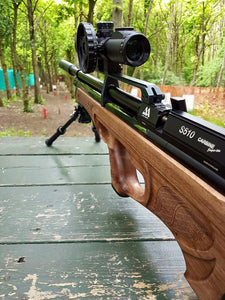 WORLDWIDE SHIPPING
Lower Shipping Cost with Combine and Save
SECURED PAYMENTS
We accept all major credit cards
GUARANTEE
Lifetime warranty and support
The Daily Muse
Latest news
Apparently we had reached a great height in the atmosphere, for the sky was a dead black and there a stars.
When shooting, just place the LMBR between you and the target - Credit: Archant Gary Chillingworth...
Read more